Lifeguard Employment
Become an American Red Cross Certified Lifeguard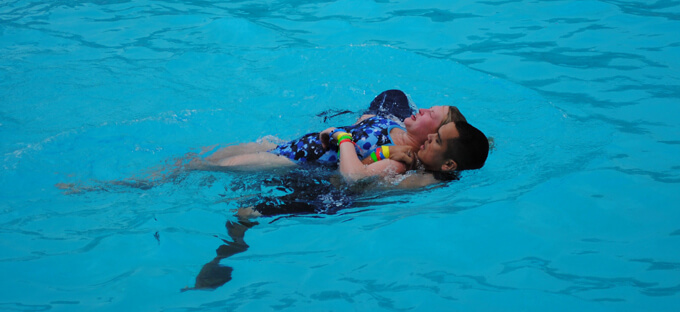 Lifeguarding with Sweetwater Pools
---
If your passion for water extends beyond just swimming, Sweetwater Pools invites you to consider lifeguarding. We're looking for individuals who are dedicated to learning lifesaving skills while becoming a vital part of the community.
Anyone 15 years old or older may apply to be a lifeguard, providing you with a fun summer or year-round opportunity to earn money, have fun and make a difference in your area. While lifeguarding is a serious responsibility, we also like to test our skills in statewide competitions – where the Sweetwater Pools team has won both our division and the overall competition!
Lifeguard Employment Houston, Katy, & Spring
Learn more about what it take to be a part of the Sweetwater Pools lifeguarding team as a lifeguard, assistant manager, manager, supervisor and instructor. Sweetwater Pools requires all lifeguards to wear a uniform while on duty, which you can order here.
What are you waiting for? Fill out an application today for a job with a flexible schedule that beats staying inside the entire summer. It's time to make lifelong friends and become a part of something you can be proud of.