Meet the Team
The owners of Sweetwater Pools, Inc. have been providing comprehensive, professional pool management services for subdivisions, aquatic facilities and country clubs since 1975. Starting the first year of operation with only one customer, the company has grown to be the largest of its kind serving Harris and surrounding counties.
To have highly qualified and professionally trained pool builder personnel to manage your facility is our goal. It is our desire to be a part of your community and help you reach the goals you set in making the most of your aquatic facility.
James Cherner
President/Owner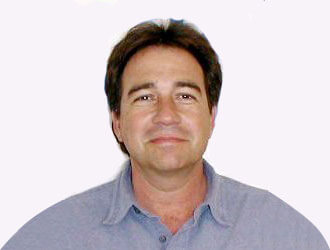 Jim is a native Houstonian who grew up in the Meyerland and Memorial areas. He got his first taste of the swimming pool business at the age of 15 as a lifeguard. He was hooked… He returned each summer during high school and college working for the company as lifeguard, Head Lifeguard, Area supervisor, Director of Operations, and upon graduating from the University of Texas at Austin, he bought in as an equal partner with Bill Bownds and Stan Sullivan.
Over the years, Jim has learned every aspect of the pool business including maintenance and water chemistry, service, renovations, and construction. Jim has been married 30 years to another native Houstonian, Dr. Angela Marcaccio. Their daughter Annie graduated Episcopal High School and now attends The University of Texas at Austin. Their three rescue dogs round out the family. His favorite forms of relaxation are gardening and riding around Lake Travis with family.
Derek Peterson
Executive Director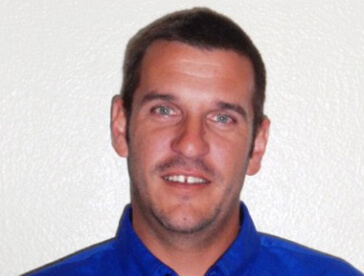 Nat Sosienski
Vice President of Operations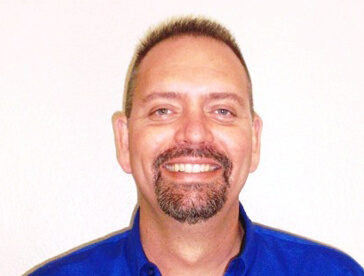 Darlene Treat
Office Manager/ Director of Client Services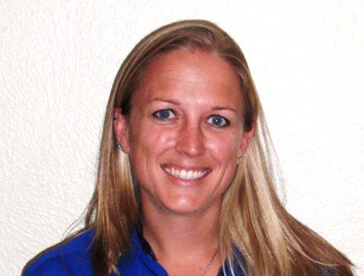 Darlene oversees all office staff, accounts receivable, accounts payable, invoicing, and management bids and contracts.
Dan Dowdell
Residential Director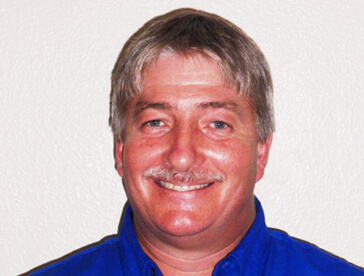 Laura Patterson
Auditor