Frequently Asked Questions (FAQ)
Pool Building & Pool Service Frequently Asked Questions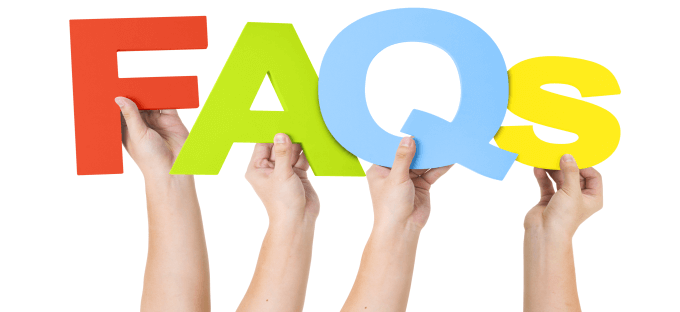 Q. What areas do you service?
We provide our residential and commercial/community services to all of Greater Houston.
Q. How can I learn more about your pool design and construction services?
Learn more at our pool design and construction page.
Q. I am interested in having you clean and service my pool at home. Who do I contact to get that service started?
Learn more about our residential pool maintenance and cleaning services here.
Q. You provide the lifeguards and management of our association pools. Is it possible to schedule the pool for a swim party?
Yes! Click here to learn more about our pool party services.
Q. I am interested in summer employment. How do I learn of job openings in my area?
Q. What kind of training is required before applicants can work at our pool?
All applicants are required to take American Red Cross (ARC) Lifeguard Training annually through Sweetwater Pools, Inc. Employees must also attend a 4 hour preseason orientation which covers company policies and procedures, and teaches them the importance of responsibility, conflict resolution, cleanliness and overall customer service. All of our Managers and Assistant Managers are required to attend a customized Management and Leadership Course each year.